Shack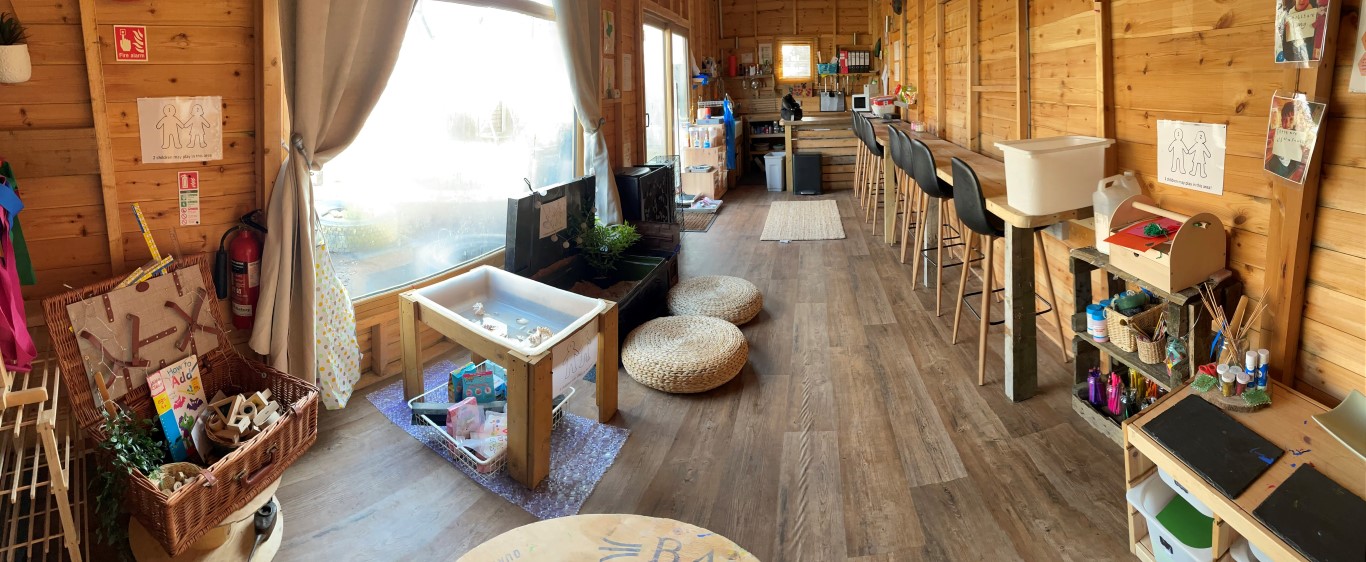 Our Shack is what we call our before, after school and holiday club. It's a grown up space for our eldest children who attend Sunnydale Nursery.
We care for children from Foundation 2 through to Year 6. Our children attend from different schools in the area, allowing them to mix and form friendships with other peers.
School drop of and pick ups available are available from all local Primary Schools.
ee offer a wide range of activities to cover all ages and interests of the children who attend.
Both indoor and outdoor space is freely accessible from the Shack, and our Forest Schools site is available for daily use.
We offer homework and reading support each day, along with an evening meal and dessert each day (menu provided each week)
Our holiday club runs throughout all school holidays. We provide timetables of what will happening throughout the holiday and is catered to the children's interests. They very much have a say in what happens!
Swimming, baking, pamper days and even a trip to the seaside are some of our popular activities.
All About…
Debbie Lockwood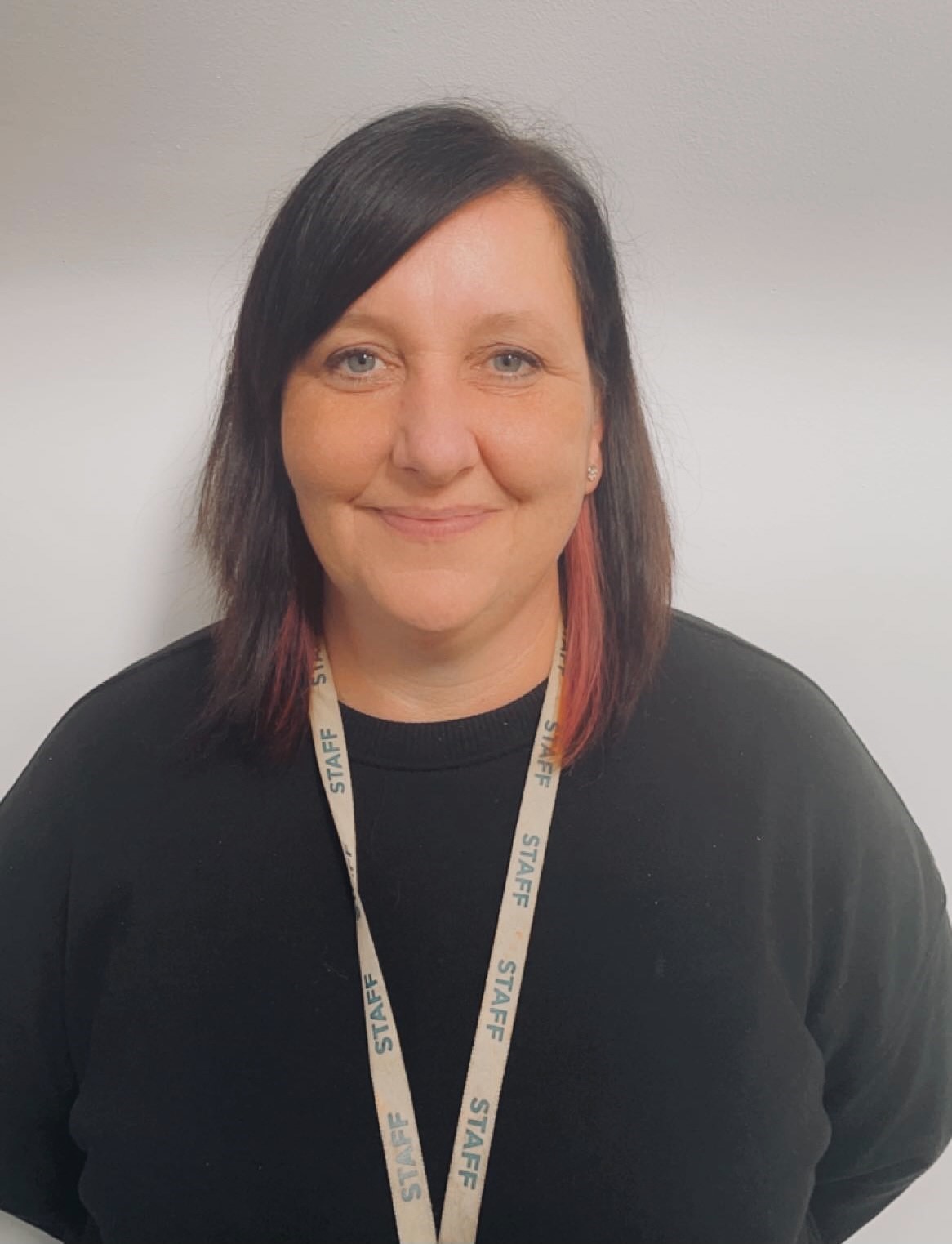 You can find me…
In the Shack
My favourite colour is…
Pink
My favourite animal is…
Cat
My favourite food is…
Pasta
I have worked with children for…
14 Years
My favourite thing about working at Sunnydale Nursery is…
Watching the children grow and develop and seeing how much they love to eat the food I cook for them.